Although it may not be as evident as it is in other industries, the food and beverage industry is being affected by the explosion in e-commerce. In fact, the recent growth of online shopping has been described as the biggest shift in retail food landscape, changing faster than ever. And many of these changes are being caused by new and growing customer demands.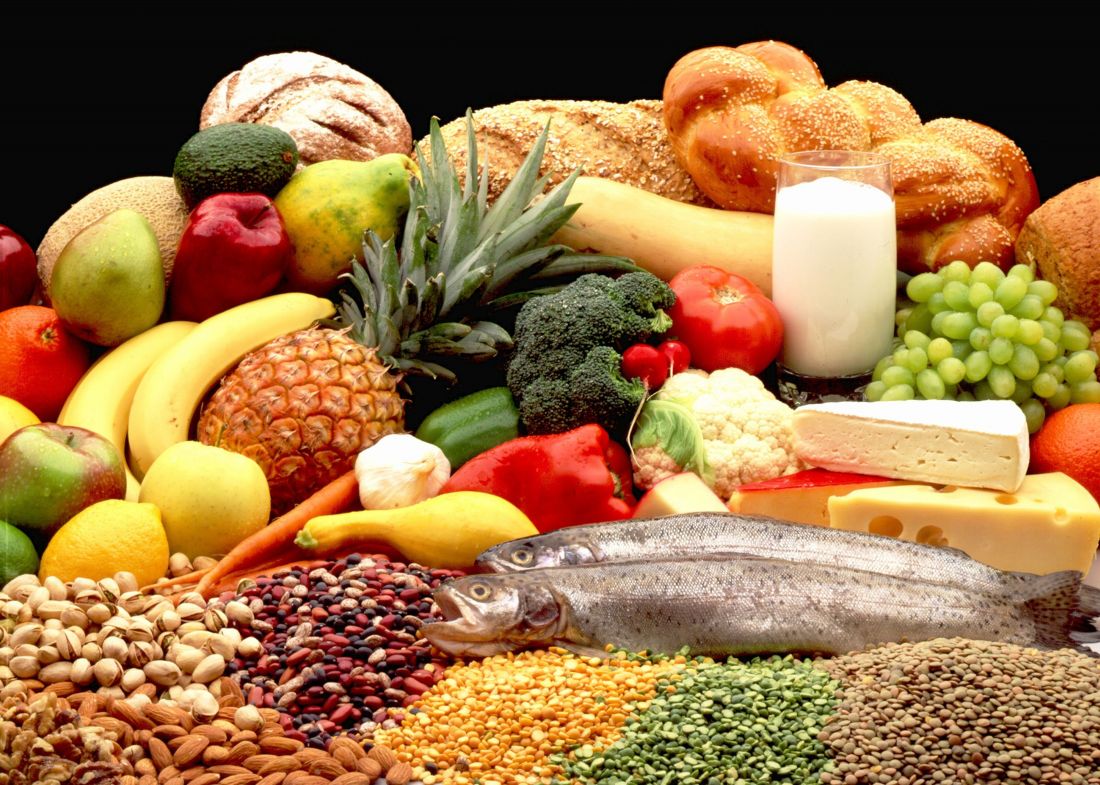 For example, at Stop & Shop, customers are selecting products in the store and then shopping for them online. Wal-Mart is also revising its online strategy, offering same-day delivery for food items in select markets that are ordered online. General Mills has a strategy that offers gluten-free products on the internet that cannot be found in traditional food stores.
Retailers and consumer product companies are also showcasing products online to provide an "endless aisle," which offers a wider range of stock keeping units. Each of these strategies, along with truly optimized omnichannel supply chains can help companies give customers what they want: better prices, bigger selection, convenient options, and a great experience.
For food companies to successfully move forward with an efficient supply chain, they will have to first define a clear strategy. The strategy will include three key components:
Targeted market(s);
Products, service and value proposition; and
Capabilities.
Once the strategy is clear, companies will then proceed to the infrastructure ? planning the network of fulfillment centers, depots, forward picking locations, cross-docks and other processing/shipping locations. In addition, decisions will be made with respect to doing fulfillment internally or outsourcing to third-party logistics service providers.
Companies will then be required to make major process and organizational transformations, taking into account market intelligence, global player, product presentation, endless aisle, demand-driven, supply chain execution and flexibility. The process will necessitate new enabling technology that is focused on demand shaping, non-stock inventory management, demand-driven supply chains, distributed order management, online fulfillment and inventory planning and allocations. The final step recognizes that even the best strategies, fulfillment plans, processes and organization, and technologies will not be cost effective forever.
The Outlook
As technology and consumer buying habits continue to change, they're driving transformation in online shopping. Consumers are increasingly using smartphones to compare prices online, read reviews, access coupons before they shop, even order online to pick up products without ever stepping foot in the store. The food and beverage industry is no exception. Building an optimized omnichannel strategy, while keeping a keen eye on consumer trends, is key to ensuring success for companies in 2013 and beyond.
(Source: SupplyChainBrain – E-Commerce Has Explosive Impact on Food & Beverage Industry, March 02, 2013)