Content marketing is any marketing format that involves the creation and sharing of media and publishing content in order to acquire customers. This information can be presented in a variety of formats, including news, video, white papers, e-books, infographics, case studies, how-to guides, question and answer articles, photos, etc.
Content marketing is focused not on selling, but on simply communicating with customers and prospects. The idea is to inspire business and loyalty from buyers by delivering "consistent, ongoing valuable information".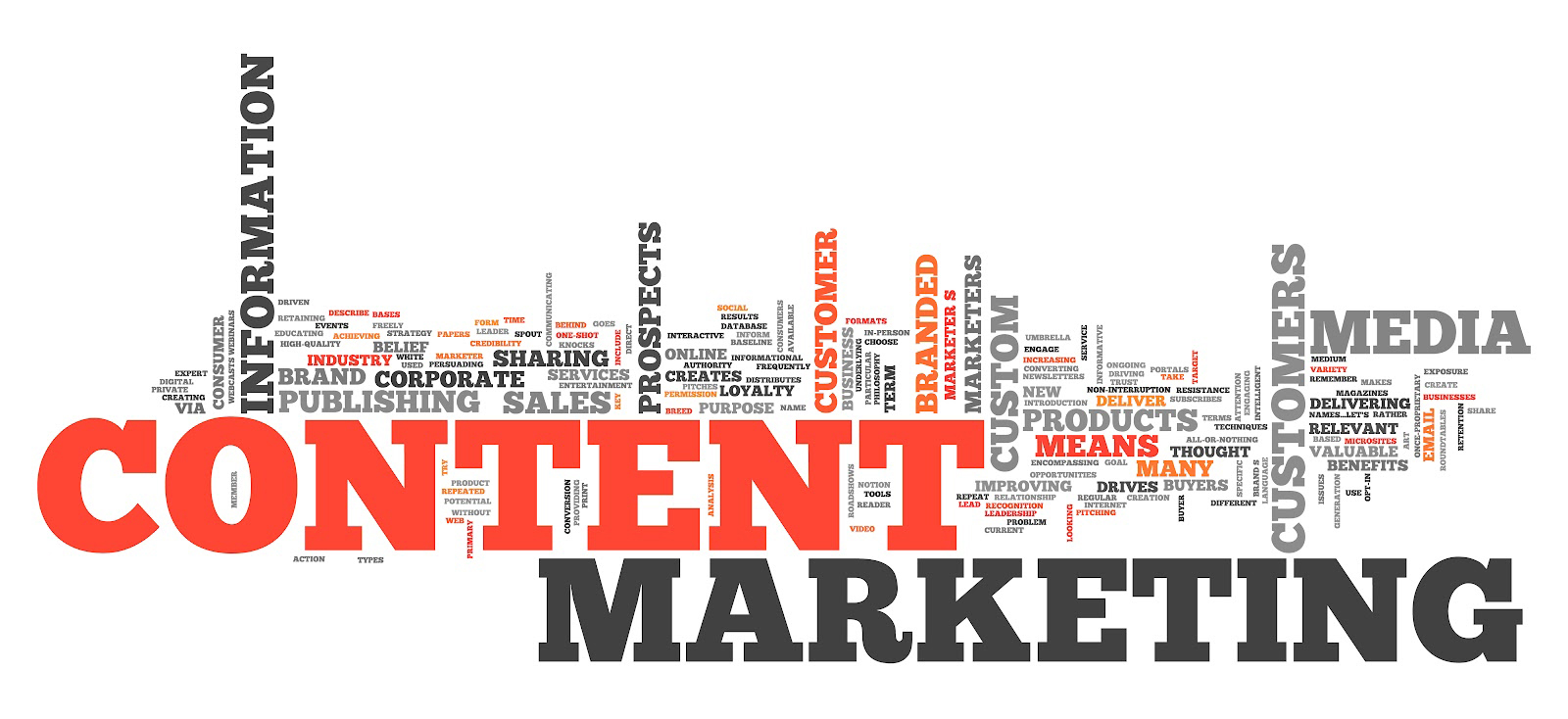 Content marketing's purpose is to attract and retain customers by consistently creating and curating relevant and valuable content with the intention of changing or enhancing consumer behavior. It is an ongoing process that is best integrated into your overall marketing strategy, and it focuses on owning media, not renting it.
Basically, content marketing is the art of communicating with your customers and prospects without selling. It is non-interruption marketing. Instead of pitching your products or services, you are delivering information that makes your buyer more intelligent. The essence of this content strategy is the belief that if we, as businesses, deliver consistent, ongoing valuable information to buyers, they ultimately reward us with their business and loyalty.
And they do. Content marketing is being used by some of the greatest marketing organizations in the world, including P&G, Microsoft, Cisco Systems and John Deere. It's also developed and executed by small businesses and one-person shops around the globe. Why? Because it works!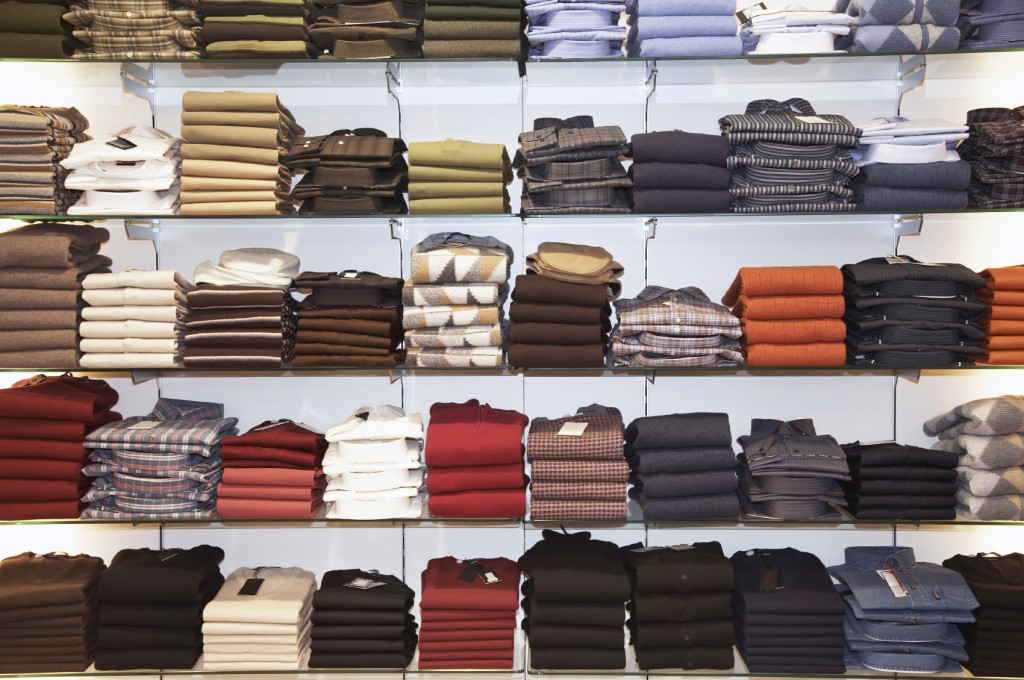 The infographic highlights the best practices and the Do's and Dont's of Content Marketing.
The Do
UMexX's Content Marketing service can help members to formulate and execute an online Content Marketing strategy.